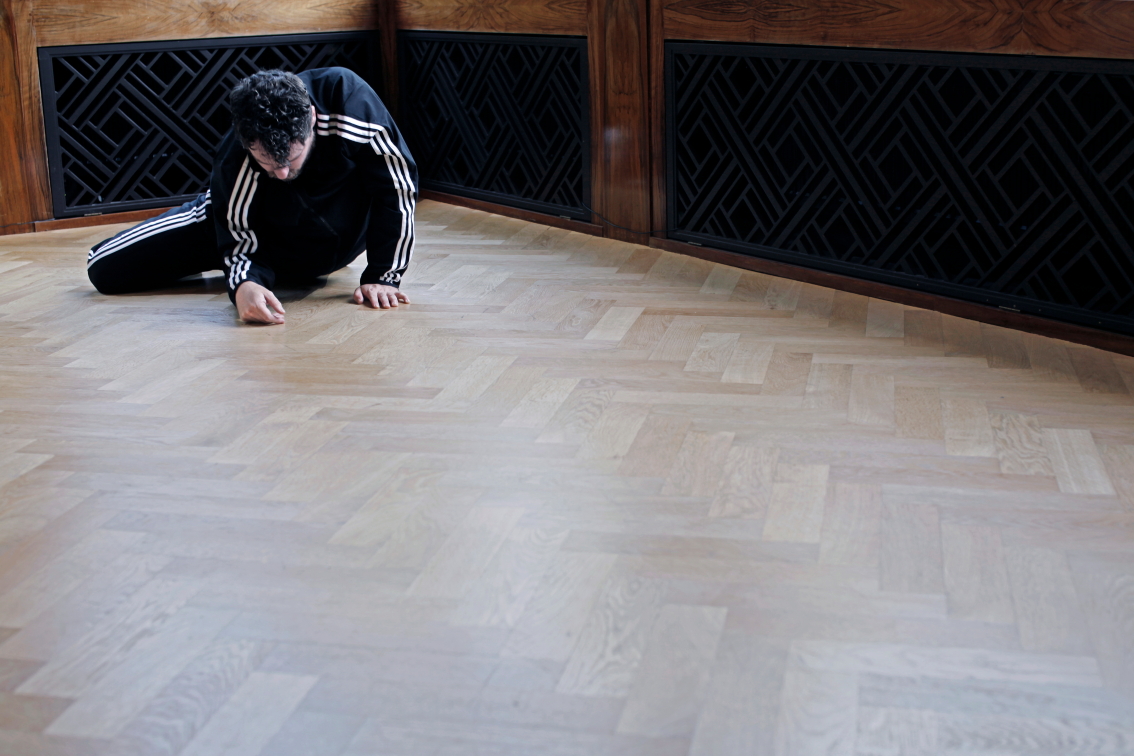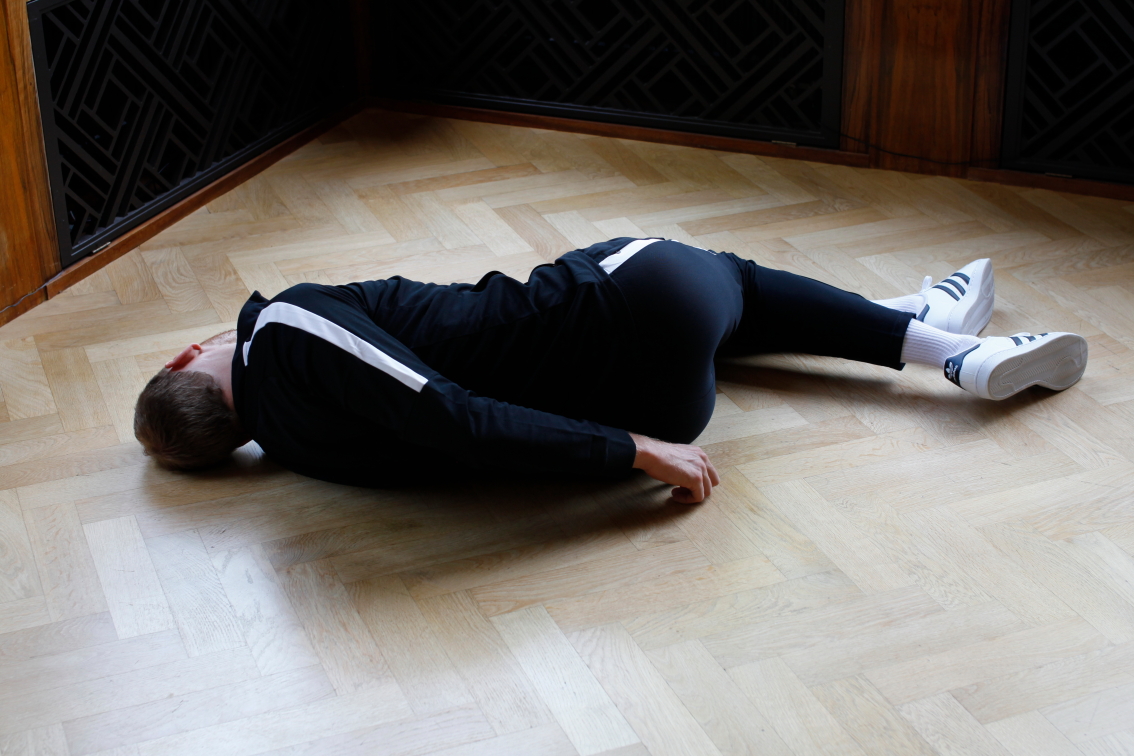 "Lads" is a sensuous installation experimenting with the connections and influences of neo-classical sculpture in early modern dance, specifically around notions of masculinity and the ideal physical form. As the performer moves in a meditative tantric state, he opens up a space for questions about desire and how neo-classical forms and ideologies are still in existence within our every day culture. In addition, it aims to confront how class structure plays within the homoerotic spectrum. The installation includes a movement responsive sound program designed by Montreal-based performance coder and system developer Naoto Hieda.
Follow the project on Instagram @Lads2017 and #lads
Supported in part by residency at Villa Empain, Foundation Boghossian Brussels and research at Choreographic Coding Lab Amsterdam through Naoto Hieda/ Pola Arts Foundation
Danced by: Erik Nevin and Christopher Matthews
Additional research and dramaturgical support: Janine Harrington
Photo Credits: Thomas Dupal (unless otherwise stated)
#Lads is a hashtag usually reserved for traditional displays of masculinity and normative gender roles. As part of the installation "Lads", Christopher Matthews wish to occupy this virtual space with contrasting critical images, which in line with the installation, emasculates the commonly identified male form. To see how the work collides with popular culture the artist invites you to use the hashtag #lads to post photos and videos, of the installation or of images of your choosing, with or without lads as an inspiration, onto instagram.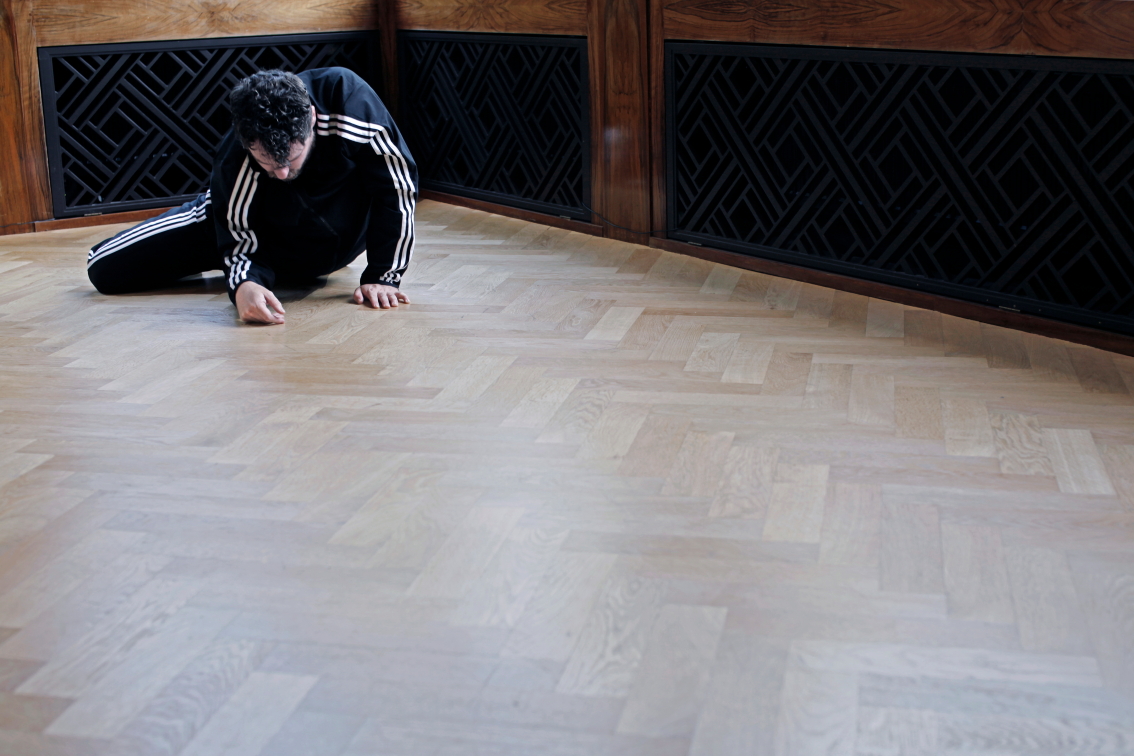 Dancer: Christopher Matthews